After completing my PhD in Genetics at Baylor College of Medicine, I joined St. Jude Children's Research Hospital as a Bioinformatics Research Scientist. The focus of my current work is to discover genetic basis of childhood cancer predisposition. During my PhD, I developed bioinformatic approaches (ADmiRE) to understand the impact of microRNA single nucleotide variation in human population and disease datasets.
Research Interests
Cancer predisposition in childhood and adult cancers.
Understanding the role of non-coding RNA (microRNA) sequence variation in human population and diseases.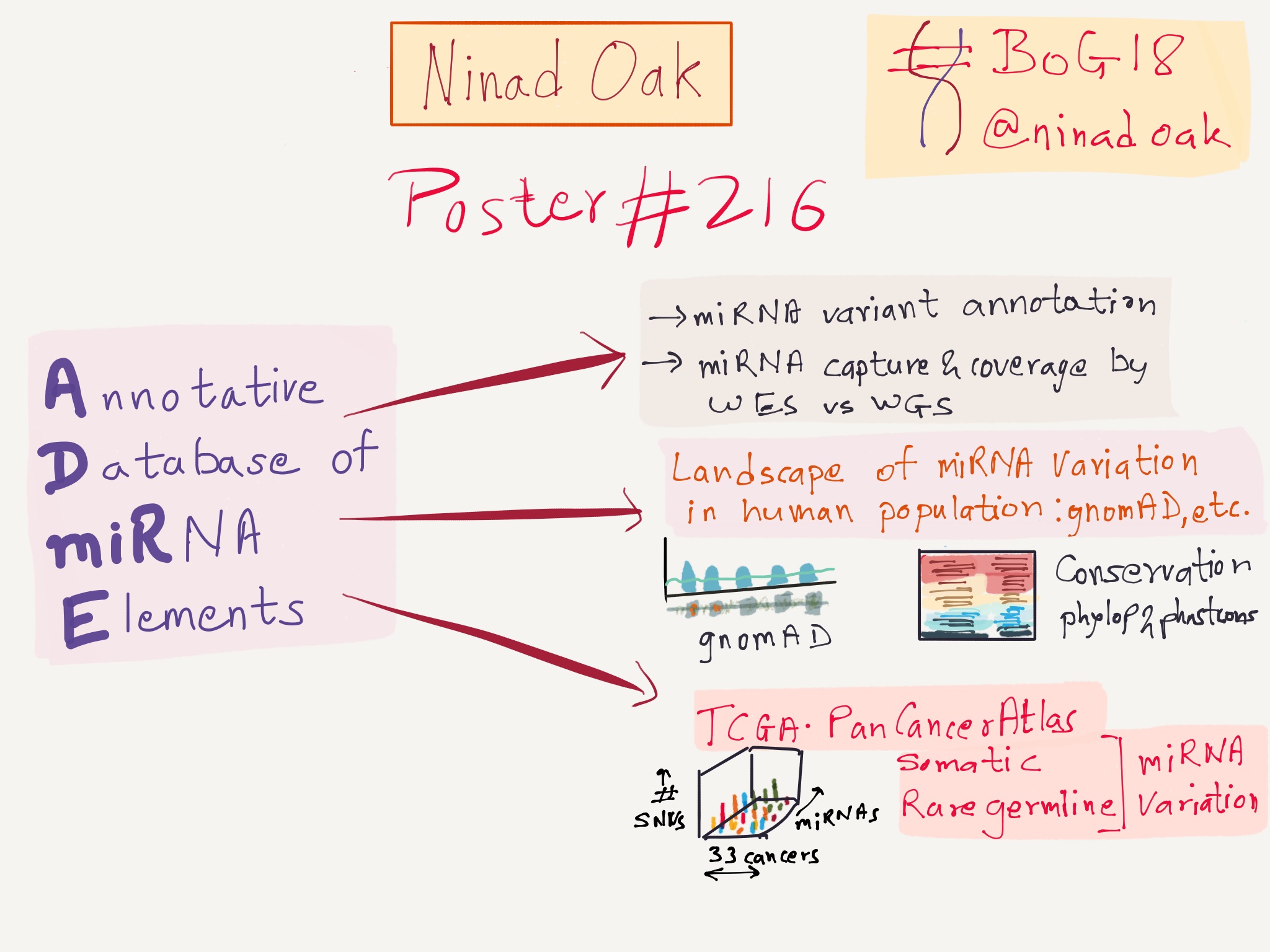 ---
External Links
Biblography:
Scientific coverage: